We have raised real money via crowdfunding, sold countless units via eCommerce & generated quality leads for our customers with the power of videos!
What is stopping you?
**Promise : We PROMISE to keep your information safe with us.
This is how we make effective videos, in a nutshell!
high Quality CONTENT IS THE KING
Pricise
DATA IS THE QUEEN
We take care of your videos for...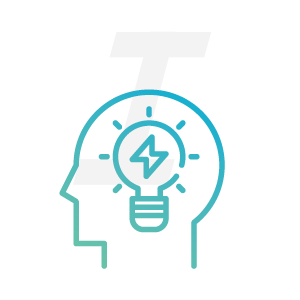 Message Design
Find Your "WHY"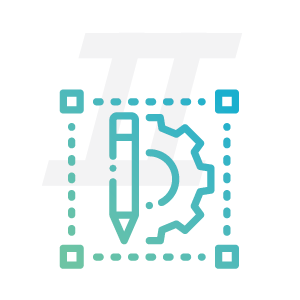 Strategy Design
Define Your "HOW"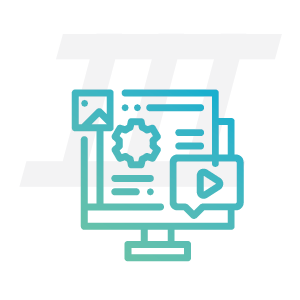 Treatment Design
Develop Your "WHAT"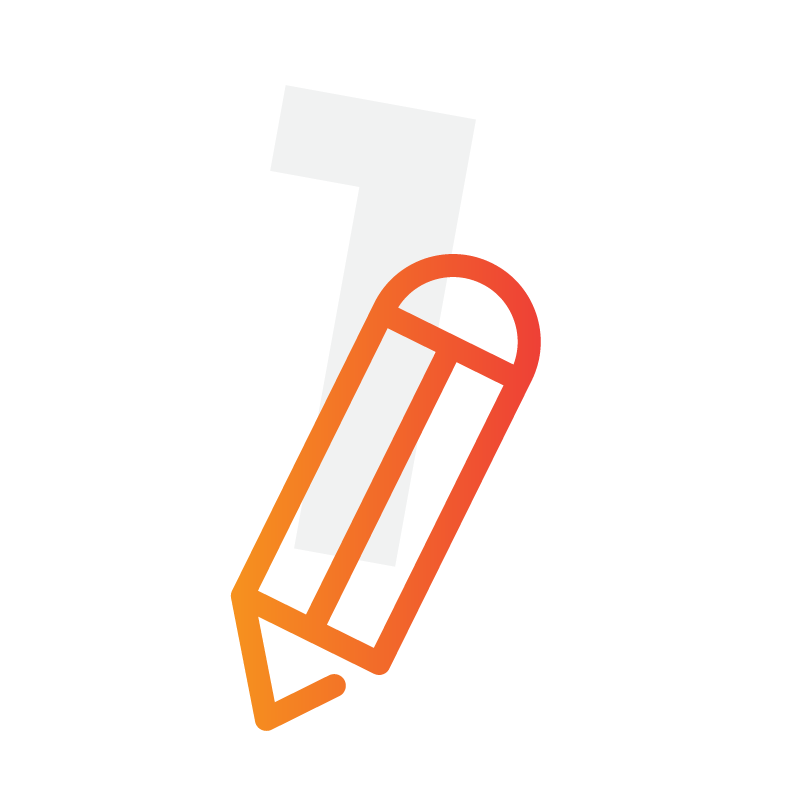 Produce
High Converting Videos!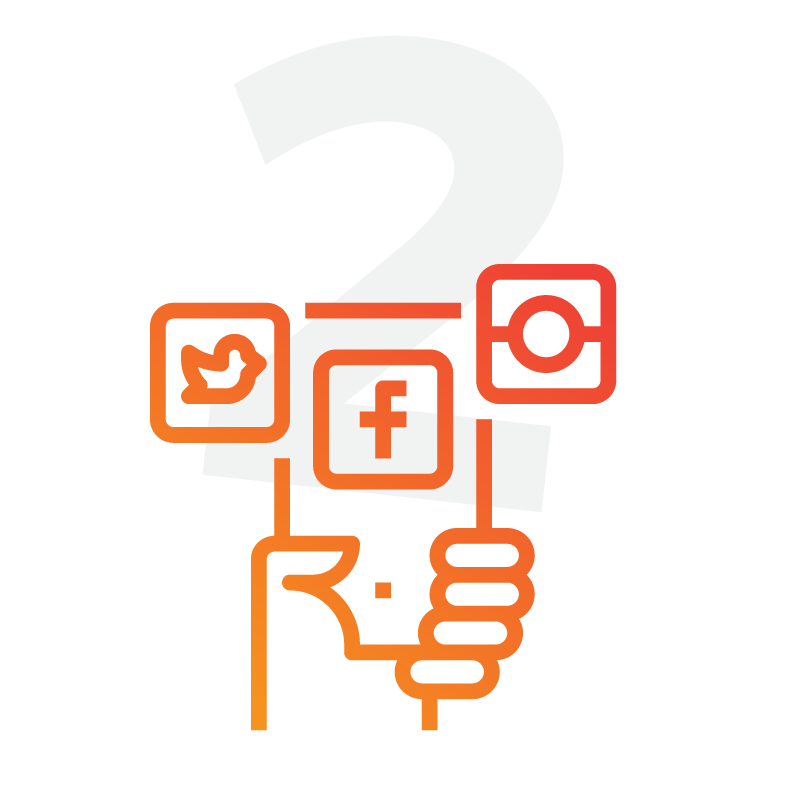 Distribute
Your Content Across Social, Search & Forum Platforms!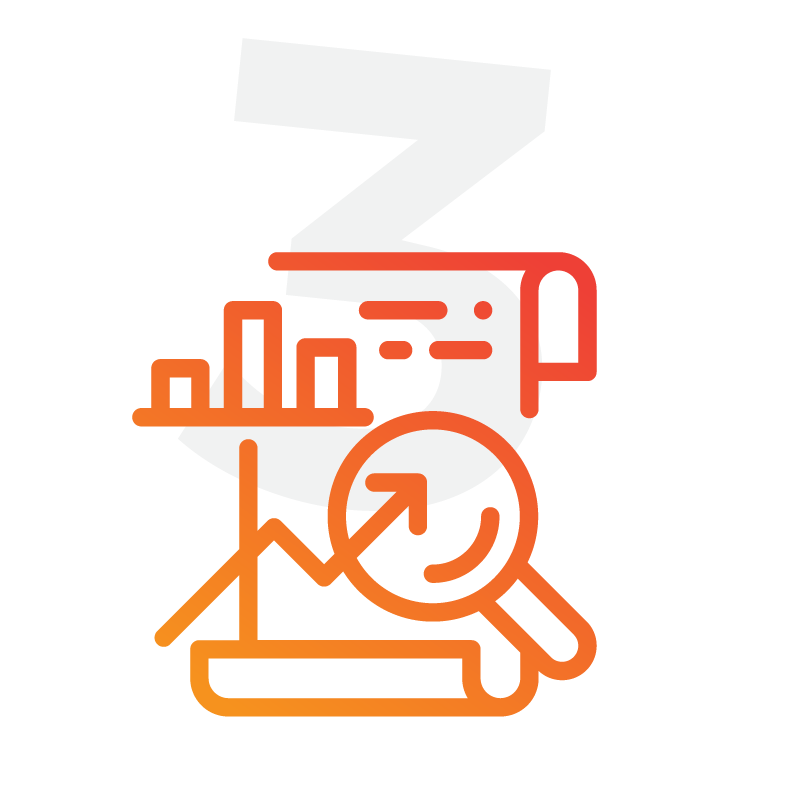 Analyse
Your Content & Funnel Metrics!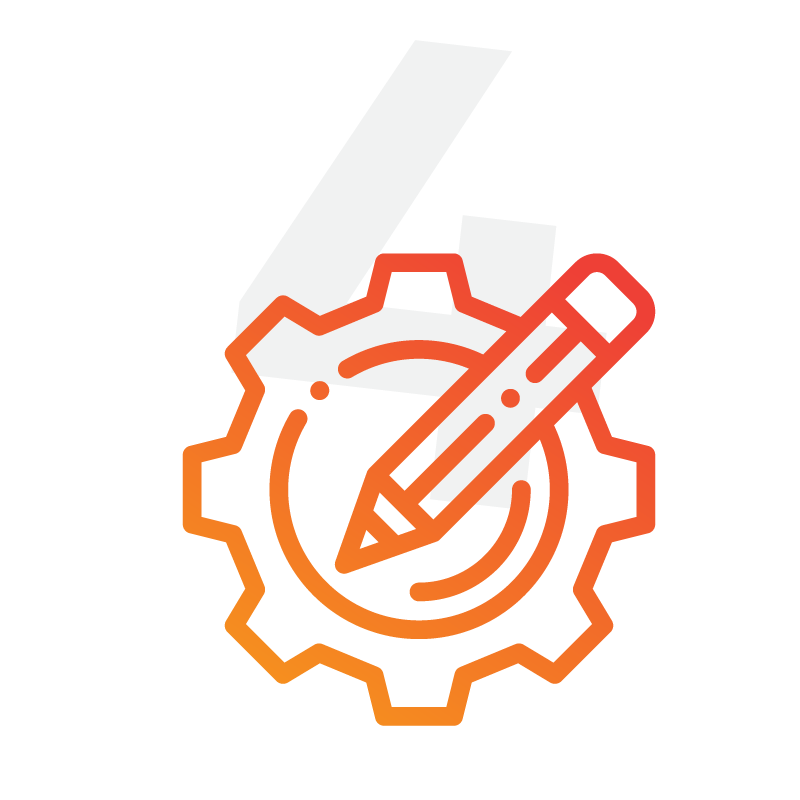 Optimise
Your Content & Funnel Based On Data!

Need to talk to someone who understands business,
but also understands how creativity gives results?
Let's have a chat.
Our customers have loved us, you will too...
Have worked with Qathaa for multiple projects. They are excellent at what they do and their approach has always helped us get expected results.
Kapil Trimal
CEO | StoneThis.com
Qathaa made an engineering website for our company Align Industry . Through out the build up process of website, team of Qathaa coordinated wonderfully. Especially Prathamesh Krisang has a good engineering knowledge which helped in developing each sections of website, precisely as we wanted.
Chetan Pawar
CEO | Align Industry
If you are looking for perfection and great work they are the right team. Have been doing work with them for over a year I am very very happy and satisfied. I will continue to give them more work in the days to come.
Ashish Sharma
CEO | Phynart
Qathaa helps our portfolio companies break through the traditional marketing methods and come up with the most cost-effective ways to crack the market. Entrepreneurs can never get enough of their ultra enlightening sessions. The best part about them is that they actually hand-hold the entrepreneurs by providing them with readymade templates of things like process docs. Doesn't end there! They take the initiative to follow-up after that. Truly passionate and genuinely supportive!
Neelanjana Sarkar
Program Manager | EduGild
Loved their dedication and energy. The team puts in their fullest to deliver the best for their clients. Having great experiences with their services.
Vibha Joshi
CEO | Shoonya.Design
Visionary and passionate team. We were looking for B2B lead generation services , and Prathamesh the founder provided us great and cost effective solution.
Devdatta Puntambekar
CEO | Sattvarise Technologies Pvt. Ltd.
Got a story to tell or sell? Let's talk!
(fill up this form to get in touch) ➡️
(fill up the form below to get in touch) ⬇️