We are geeky artists & creative techies
We are a media company that specializes in building communities for brands. We love to build media properties that become assets in the long term. Our focus is to work with visionary leaders and amplify their voice by powerfully presenting their message through multimedia. Especially, videos.
Characters Behind The Scene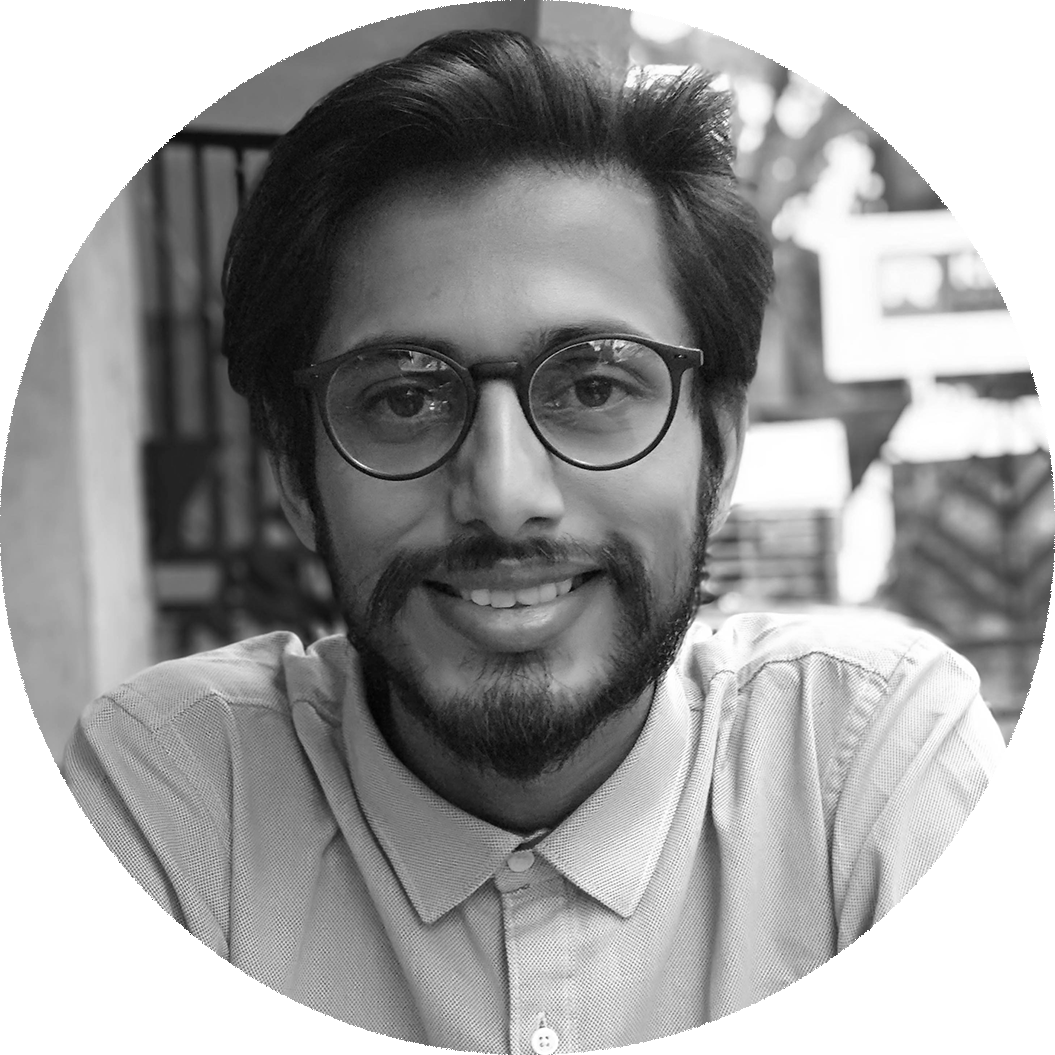 Prathamesh Krisang
CEO & Founder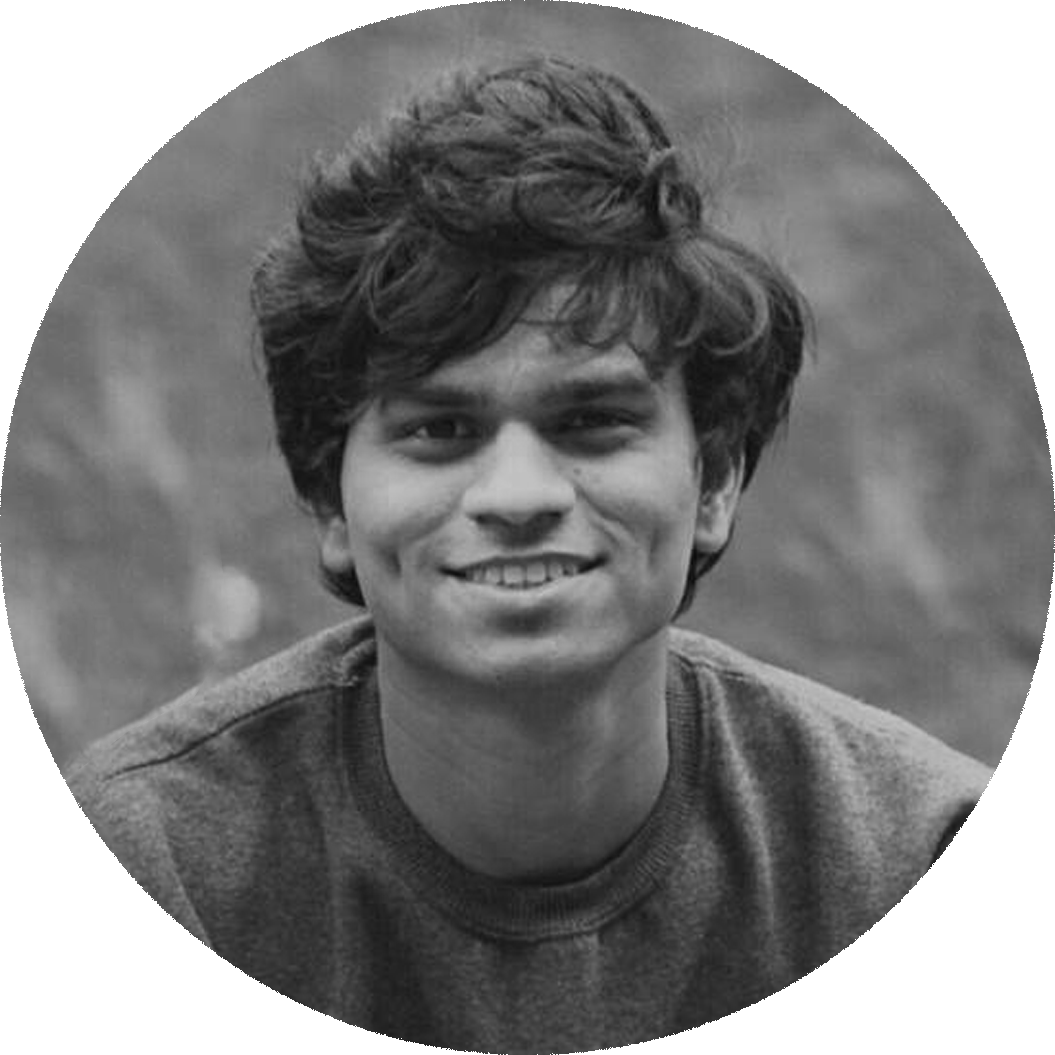 Abhishek Ranjane
Digital Expert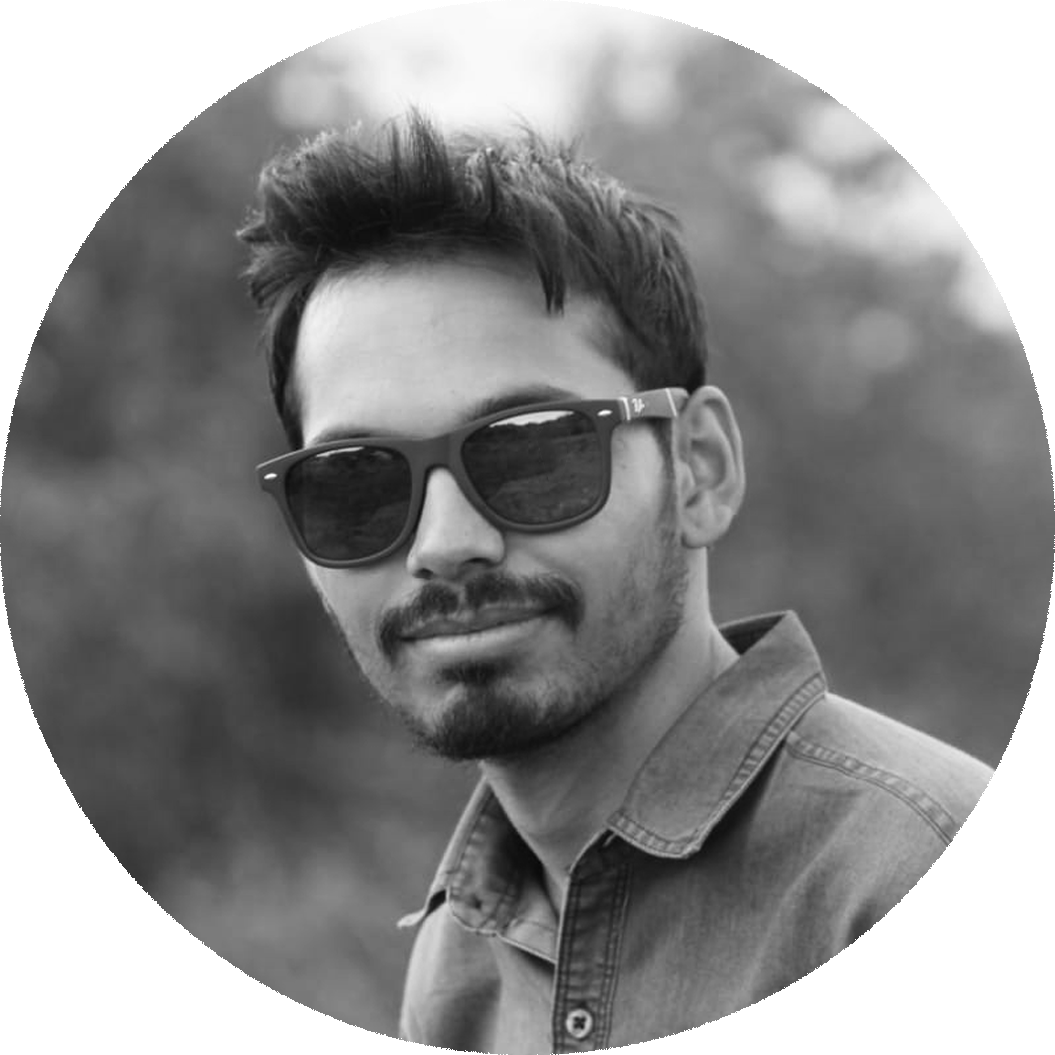 Navalkishor Kharat
Media Expert & Visual Designer
Prithvi Sancheti
Creative Director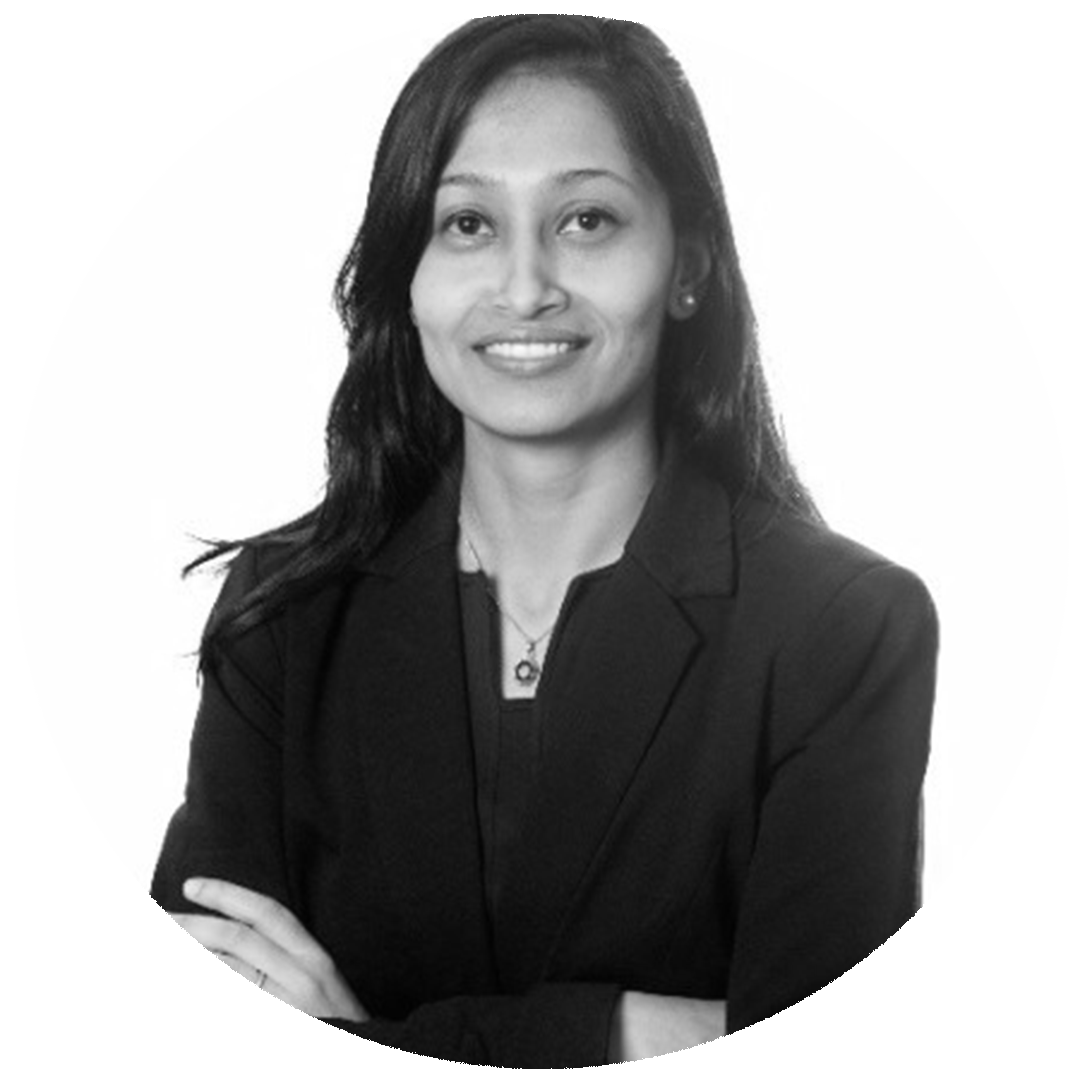 Sheetal Chavan
Business Development - Europe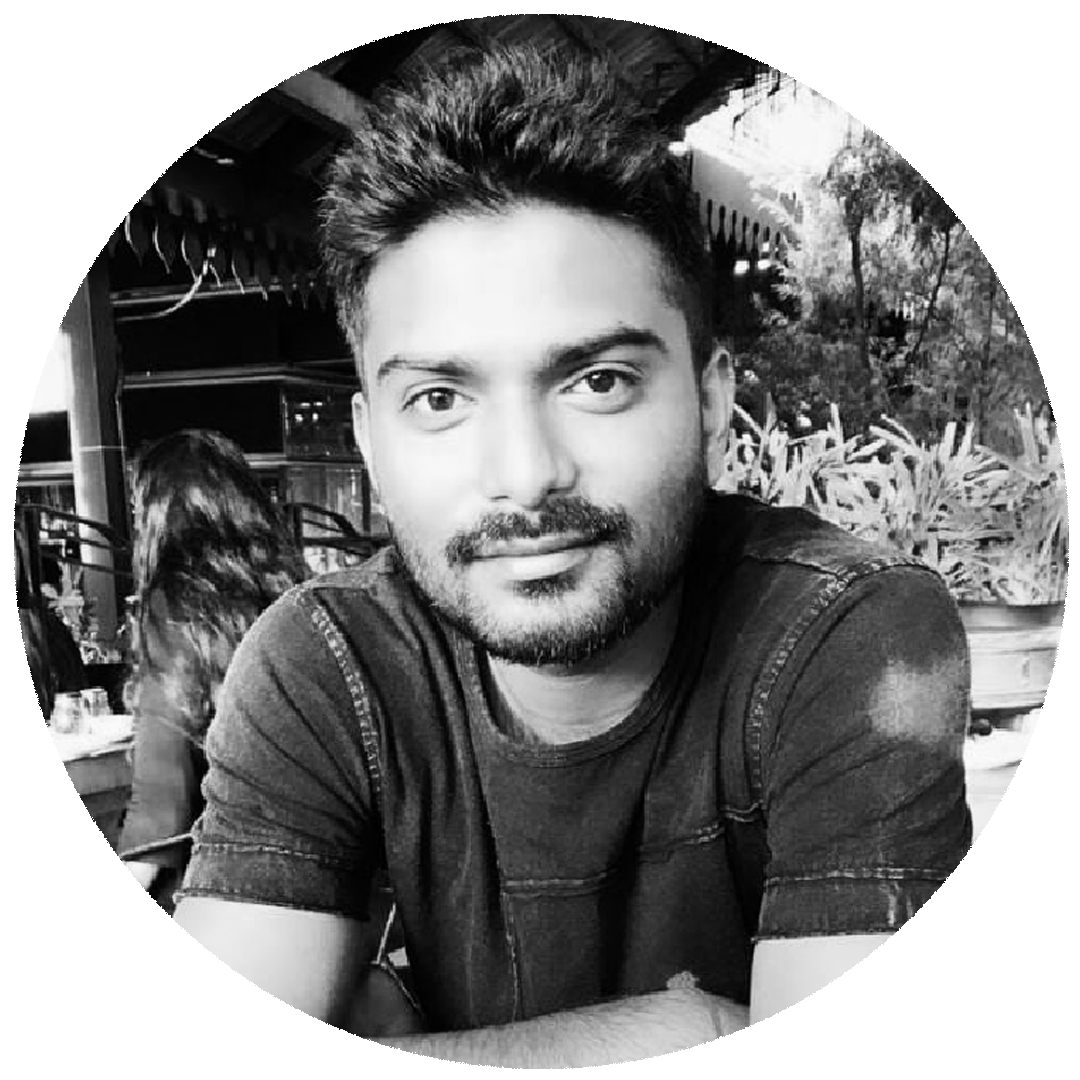 Rohan Kannirwar
IIT Roorke Alumni | Digital Marketer | Automation Expert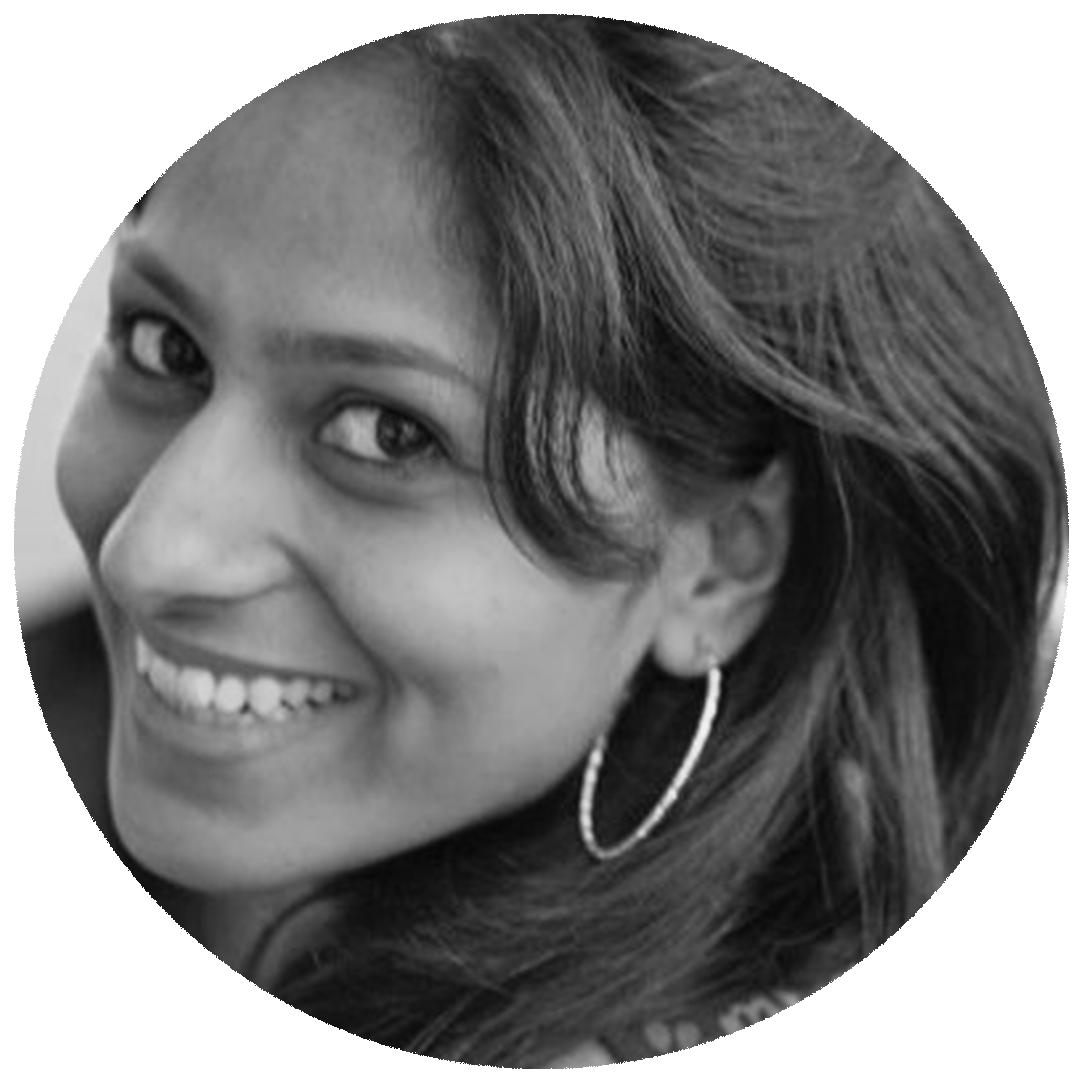 Aarti Chavan
B2B Marketing Strategist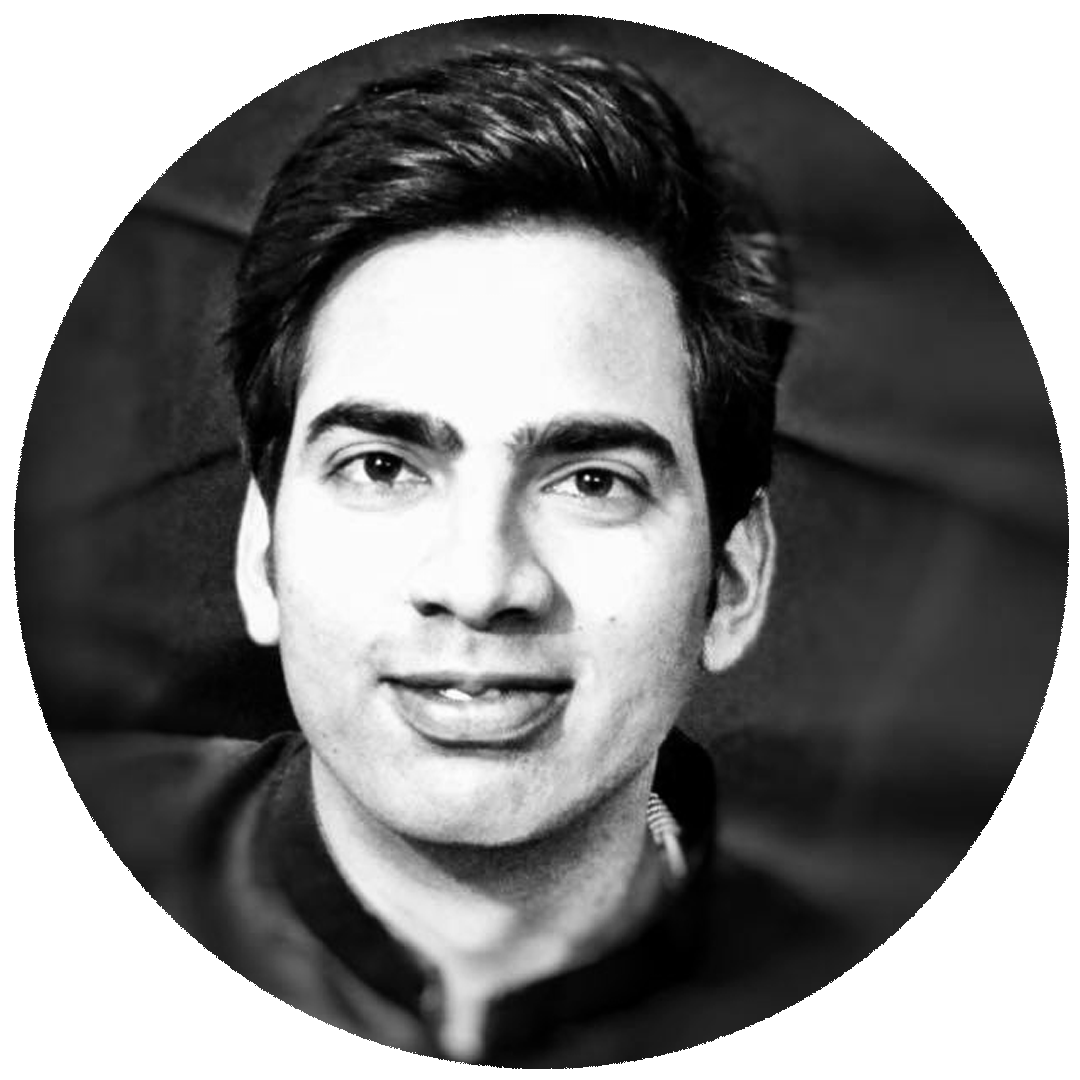 Dhyan Ashutosh
Process Designer & Analyst
What We Do and What We Don't
Grow Your Business With Videos
Be a part of our Lean Storytelling Movement. A human-centered approach towards growth marketing.