We create shows for brands that deliver results.

Build a modern brand by effectively presenting and marketing your message with powerful videos?
Let us help you grow your business with the power of result oriented videos.
Qathaa's Showreel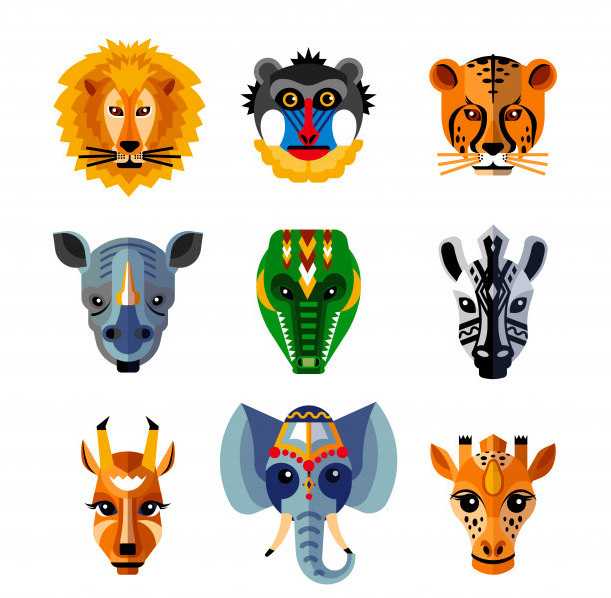 A show looking at how modern brands are built!
Get a close look at stories of how online entrepreneurs, tribe builders, influencers & creators crush it while doing what they love and build a successful career.
The Video Agency You Were Looking For

We have raised real money via crowdfunding, sold countless units via eCommerce & generated quality leads for our customers with the power of videos!
What is stopping you?
Here's how we produce effective videos, in a nutshell!
8 Steps To Creating A Show & Building A Passionate Audience For Your Brand
Discover & Define The Idea Your Brand Stands For
Design The Show Idea & Format
Develop Episode & Treatment Style
Produce The Show
Distribute The Show
Engage With Your Audience
Analyse Data
Optimise The Show Based On Data
Our customers have loved us, you will too...
Have worked with Qathaa for multiple projects. They are excellent at what they do and their approach has always helped us get expected results.
Kapil Trimal
CEO | StoneThis.com
Qathaa made an engineering website for our company Align Industry . Through out the build up process of website, team of Qathaa coordinated wonderfully. Especially Prathamesh Krisang has a good engineering knowledge which helped in developing each sections of website, precisely as we wanted.
Chetan Pawar
CEO | Align Industry
If you are looking for perfection and great work they are the right team. Have been doing work with them for over a year I am very very happy and satisfied. I will continue to give them more work in the days to come.
Ashish Sharma
CEO | Phynart
Qathaa helps our portfolio companies break through the traditional marketing methods and come up with the most cost-effective ways to crack the market. Entrepreneurs can never get enough of their ultra enlightening sessions. The best part about them is that they actually hand-hold the entrepreneurs by providing them with readymade templates of things like process docs. Doesn't end there! They take the initiative to follow-up after that. Truly passionate and genuinely supportive!
Neelanjana Sarkar
Program Manager | EduGild
Loved their dedication and energy. The team puts in their fullest to deliver the best for their clients. Having great experiences with their services.
Vibha Joshi
CEO | Shoonya.Design
Visionary and passionate team. We were looking for B2B lead generation services , and Prathamesh the founder provided us great and cost effective solution.
Devdatta Puntambekar
CEO | Sattvarise Technologies Pvt. Ltd.
With this 4 step process we create & market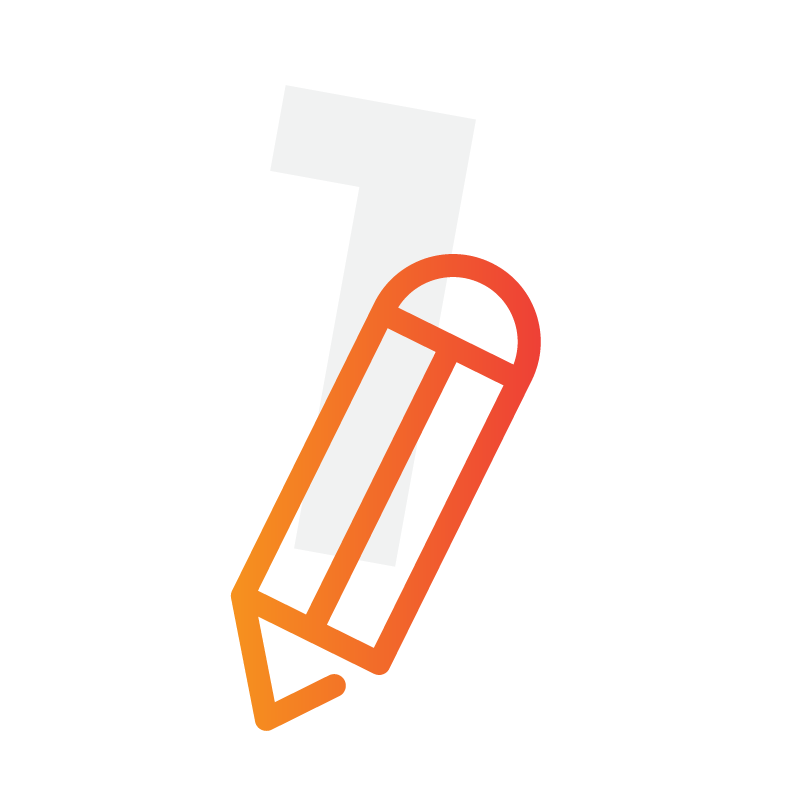 Produce
High Converting Videos!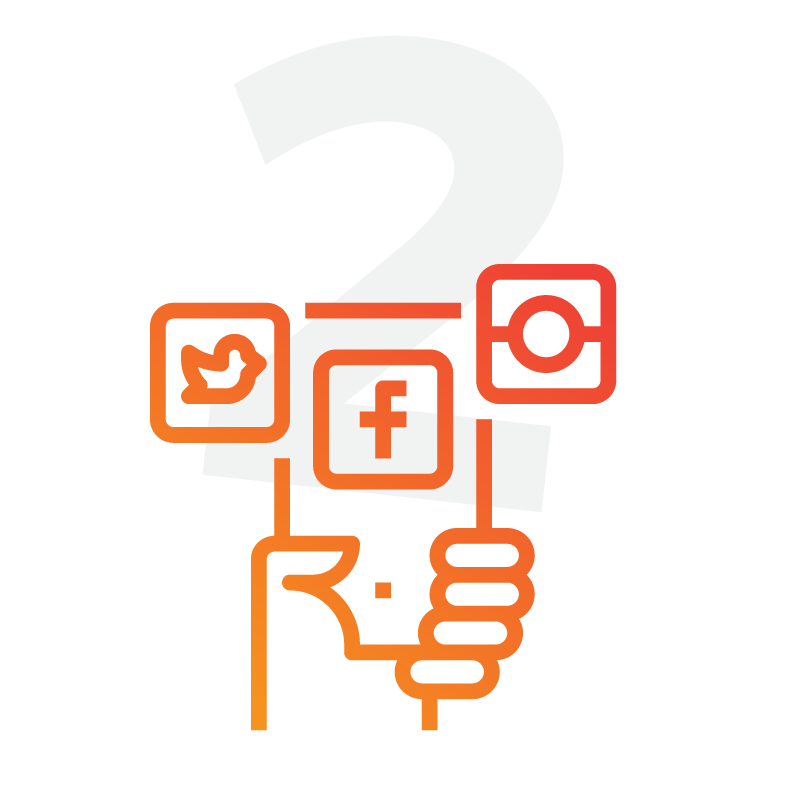 Distribute
Your Content Across Social, Search & Forum Platforms!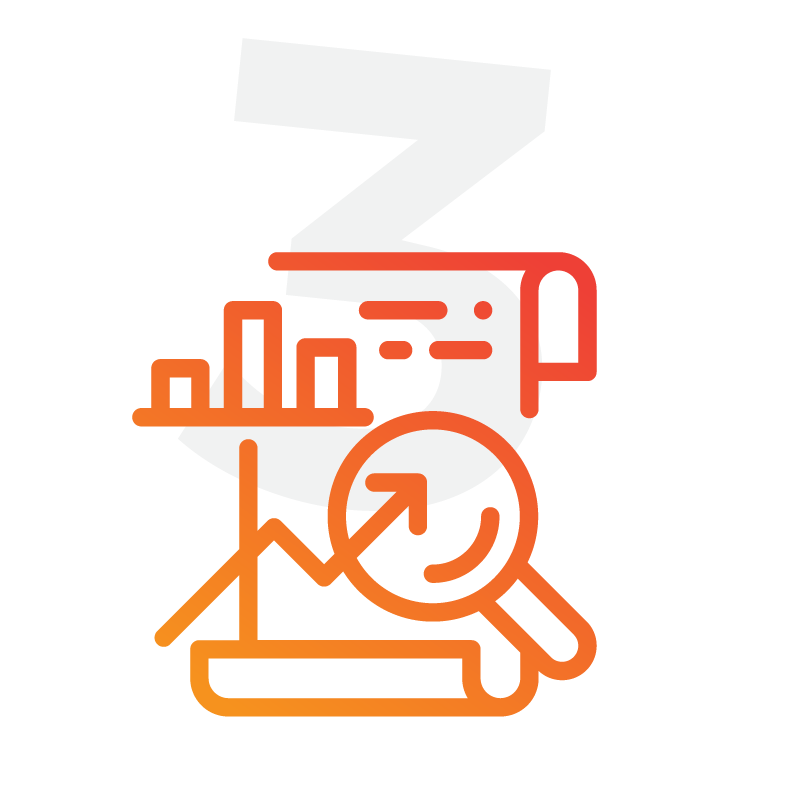 Analyse
Your Content & Funnel Metrics!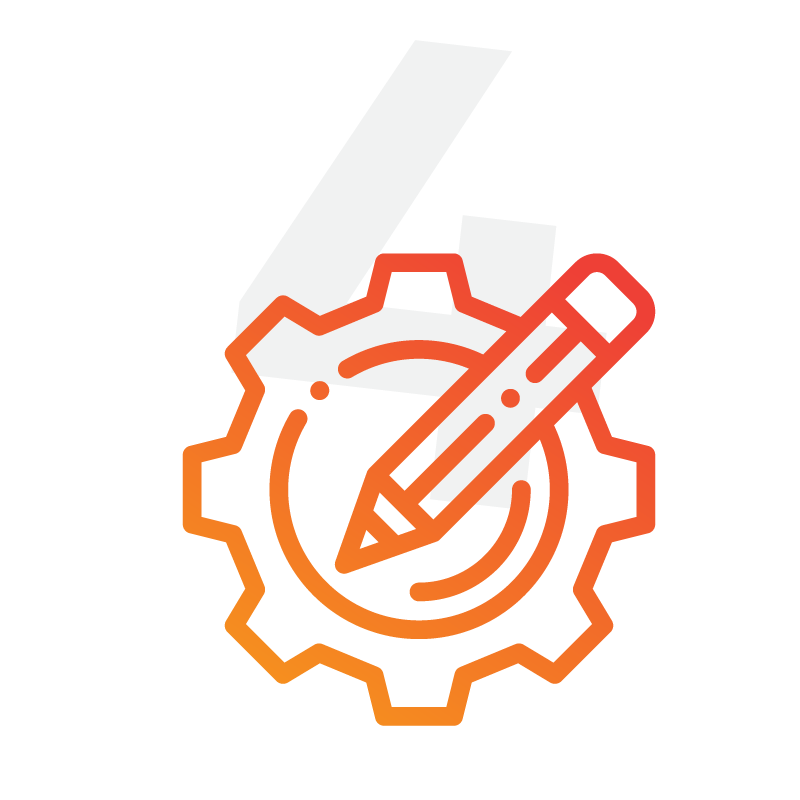 Optimise
Your Content & Funnel Based On Data!

Videos can be of many types.
Your video strategy depends on your immediate goal...
What's your goal?
SELL
"Make sure your customers just GET IT! Build confidence in your customers with crystal clear messaging about your product & your brand."
Content Types:
Display & Video Ads
Blog Posts
Webinars
Landing Pages
Whitepapers & eBooks
Case Studies
Podcasts
Testimonials
Comparisons
Distribution Strategies:
Paid Ads (Social, Search & Forums)
Influencer Marketing
Content Marketing / SEO
Email Marketing & Automation
NURTURE
"Build a loyal community of your audience & customers by delivering high-value content. Simply speaking, over-deliver to your fans!"
Full Funnel Content Types:
Newsletter
Infographics
Template Giveaways
Podcasts
Company News
Offers
Guides
Worksheets
Checklists
Distribution Strategies:
Paid Ads (Social, Search & Forums)
Influencer Marketing
Content Marketing / SEO
Email Marketing & Automation
ENGAGE
"Get people to talk with you & about you across platforms. Always wanted to build a company that has fans & not just customers?"
Campaign Types:
Contests/Quiz Campaigns
Theme Based Engagement Series
Culture & Story Series
Knowledge Series
Full Funnel Content Types:
Newsletters
Podcasts
Influencer Collaborations
Interviews
Q&A / Ask Me Anything
Contests & Quizes
Calculators
Forum Engagement
Wikis/Dictionaries
Story & Culture Videos
Polls & Surveys
Distribution Strategies:
Paid Ads (Social, Search & Forums)
Influencer Marketing
Content Marketing / SEO
Email Marketing & Automation
AUTHORITY
"Become a thought leader in your niche. Stand out in a crowded marketplace. Define & dominate a category within your industry."
Campaign Types:
eConferences / Summits
Topic Based Knowledge Series
Full Funnel Content Types:
Case Studies
eCourses
Podcasts
Presentation
eSummit
Webinars
Whitepapers
Topic Based Microsites
New Method Naming
Guest Posting
Guides
Worksheets
Distribution Strategies:
Paid Ads (Social, Search & Forums)
Influencer Marketing
Content Marketing / SEO
Email Marketing & Automation
Need to talk to someone who understands business,
but also understands how creativity gives results?
Let's have a chat.
You can leave the details to us. We do a lot of stuff behind-the-scenes!
Just sit back and watch the story unfold.
The three fundamental pillars of your narrative!
Be it video, image, text or a website. These principles apply to all the mediums.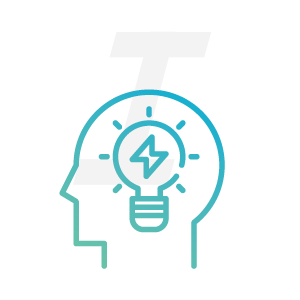 "Every company has a reason to be in the market. That story is exactly what your audience is craving for. Your tribe and your vibe is shaped by this story. It attracts the right customers, right partners and right talent to you. The fundamental ideas that define your brand & how these ideas come together will create your narrative & that is what we help you develop. It is the DNA of your narrative."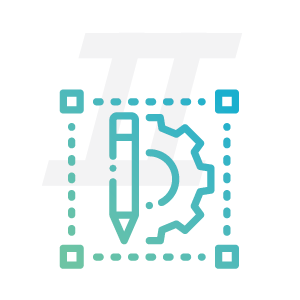 Strategy
Define Your "HOW"
"How will the flow of information be? How are you going to distribute the video? What types of videos are required across the entire funnel of your customer journey? How will they watch it. What metrics do you need to measure? When do you need a engaging video v/s what is the best moment to give your sales pitch so that your audience is open to your message?"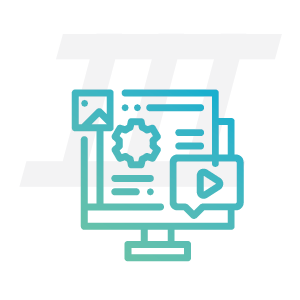 Treatment Design
Develop Your "WHAT"
"It's time to design the WHAT.  What kind of design elements will be involved in the video? What will be the mood of your messaging? What will be the color palette? The design language? And everything that gives a personality to your brand. Who is the right actor for this narrative? How can we enhance the message with advanced video techniques? "
Got a story to tell or sell? Let's talk!
(fill up this form to get in touch) ➡️
(fill up the form below to get in touch) ⬇️